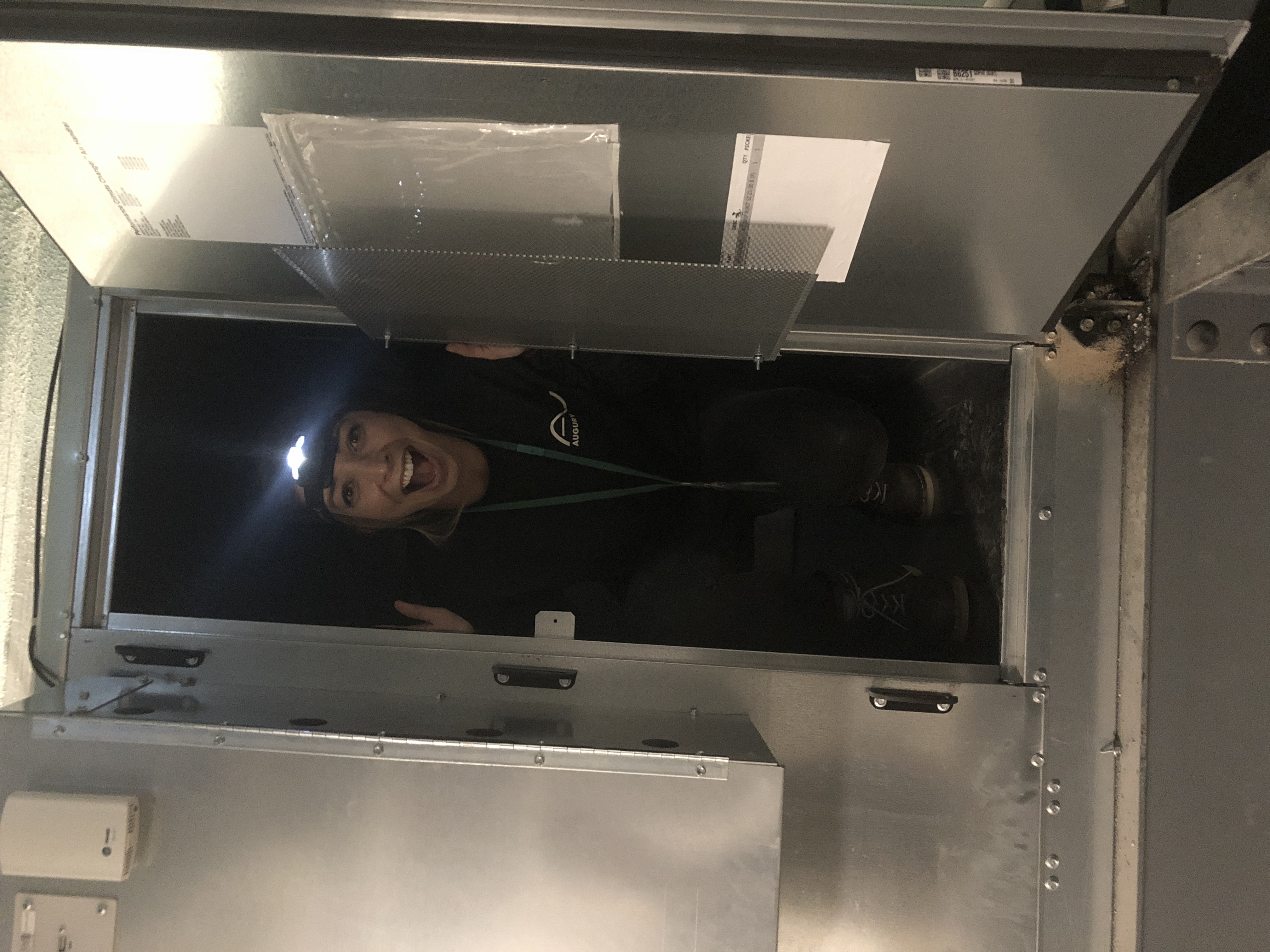 Customer Success Management -> UX Design📍
Experienced working in fast-paced SaaS start-up environments. User-centric, I've worked across all elements of the customer journey as a Customer Success Manager for over 8 years.
Customer Success Manager at: XOi, Augury 🦄, and Assignar
November 2021, I studied part-time at the University of Denver's UI/UX Intensive Course. By March 2022, I decided to dedicate 100% of my efforts towards my UI/UX studies and escalate my career designing products to deliver for people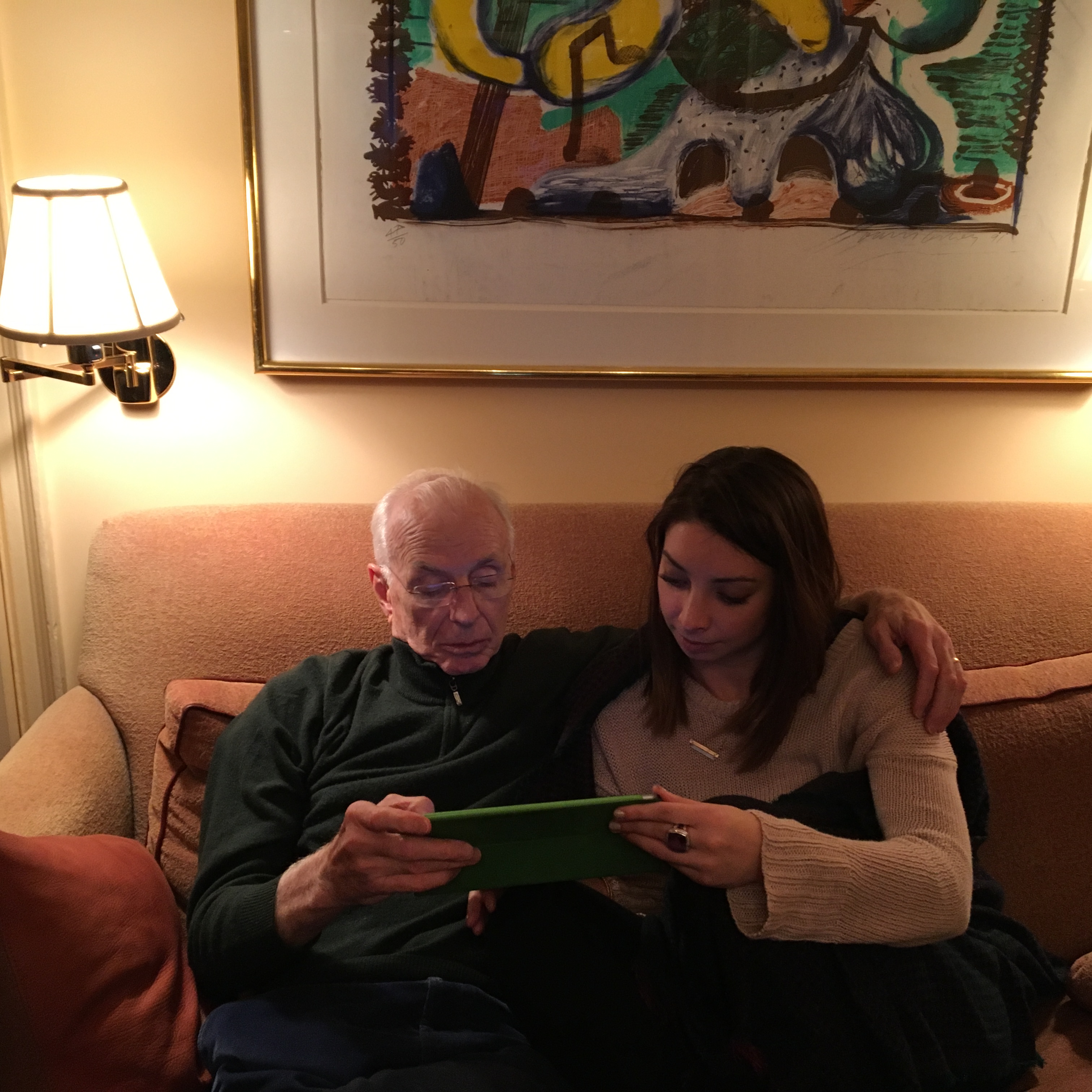 This Path Began Helping My Dad Use Technology...
My role is being my dad's 24/7 personal "Apple Genius."
I've embraced it! This experience and practice taught me the significance of being able to apply empathy towards a person learning technology. Learning a concept that's foreign to them!
The learning curve for me was knowing my dad is a very intelligent guy who is not shy to learn something.
But...
when it comes down to observing him using apps on his phone or computer, it's like watching tourists make sense of the NYC Subway Map.